July 4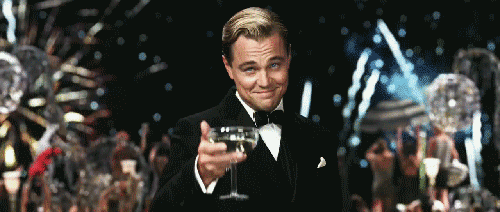 Yearly viewing of the Nathan's Hot Dog Eating Contest.
Menu: Hot Dogs.
Time: 2 PM
Post Hot Dog Eating Contest Sabbatical
Camp Perry will be closed July 5 through July 9th. We know it will be difficult, but please find a way to spend time with your family during this challenging time.
Camp Perry East
Camp Perry will be relocated to Camp Perry East July 15 through July 19.